Fancyland™ Anti Cat Scratch Stick-On Shield
Detail Product
It's IMPOSSIBLE to train cats from scratching...
It's part of their feline nature!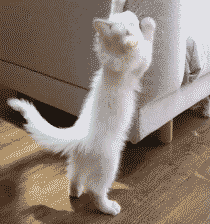 The solution? Our Anti Cat Scratch Stick-On Shield will definitely suit cat lovers, and leaves you with a 100% scratch-proof furniture!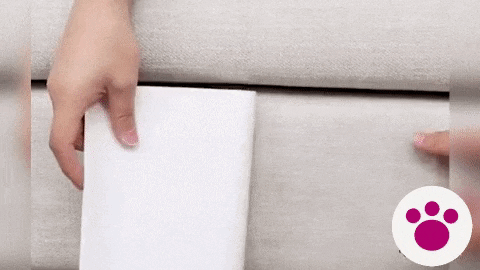 Features
【STRONG PROTECTIONã€?/strong>Our Anti Cat Scratch Stickers have strong hardness and improve your pet's habit of breaking furniture. Let your furniture and pets live in harmony and health, and at the same time can improve the behavior of cats scrach the furniture to a certain extent.
【SAFETY ï¼?TRANSPARENCYã€?/strong>Made of vinyl material, safe and hard, and will not cause any harm to pets. Transparent and clear, sticking almost blend in with the furniture, will not destroy the aesthetic feeling of the furniture itself.
【STOP THE WATER AND DUCTILITYã€?/strong>It has the function of stoping water from seeping into furniture. You don't have to worry about the furniture getting into the water after it is affixed. You can also guard against pet urination. At the same time, this product also has good ductility, easy to put.
【EASY TO INSTALLã€?/strong>You just need to tear the protective film, stick it to the place you want to protect, mattress, sofa or chair, etc., and then fix it with a twisting needle. 
【REUSABLE ï¼?CUSTOMIZABLEã€?/strong>This product can be reused. It is made of safe materials. You can also tailor it according to your own needs, use it more flexibly, and make it more useful.
Note: 
Twisting needles are not recommended for leather sofas because they can damage the appearance of leather sofas.)
Specifications:

Main Material:

 

PVC
Sizes:

 

Approx : S (14 x 40 cm) M (15 x 47 cm) L (30 x 45 cm)
Every package we send you 1 pack of needles (10 pieces)
Package Includes:

2 / 4pcs x Anti Cat Scratch Stick-On Shield