Fancyland™ Facial Bandage Orthosis,Prevent Snoring Bandage
£15.99
£29.99
Save £14.00
Detail Product
->Free shipping over â'?0
😆 A natural sleep solution! 😆
Velcro strap is adjustable and comfortable.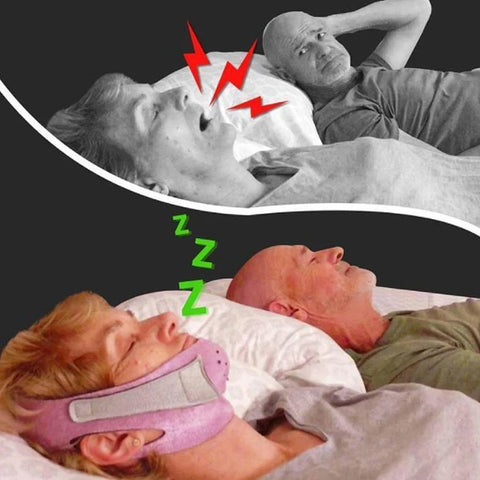 This anti-snoring device provides you with a convenient, effective and simplest way to stop snoring or treat positional sleep apnea. Solve snoring problems quickly and easily.
Features:
The best anti-snoring product: The anti-snoring bandage is an elastic band that can be worn around the head, chin and ears while sleeping. This prevents snoring.

Simple: Universal size of Velcro is adjustable. Just hang it on your head and wrap it around your chin.

Breathable and soft: made of elastic and skin-friendly materials, washable, odorless, non-toxic, comfortable and breathable. It is comfortable to wear all night and does not irritate the face.

Multi-function: It not only prevents

snoring

, but also reshapes your face, which helps to slow down masseter muscles, reduce wrinkles and delay skin aging.

Size: Improved version-adjustable, one style fits all sizes.
How To Useï¼?/span>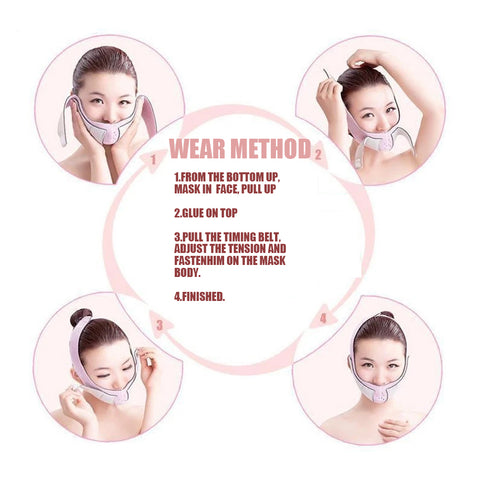 Specification:
Size: 10cm * 68cm
Cloth: diving material
The packaging includes:
ï»? * Facial bandage to prevent snoring