Fancyland™ Insulated Flame Retardant Heat Shrinkable Tube (530PCS)
£11.99
£23.99
Save £12.00
Detail Product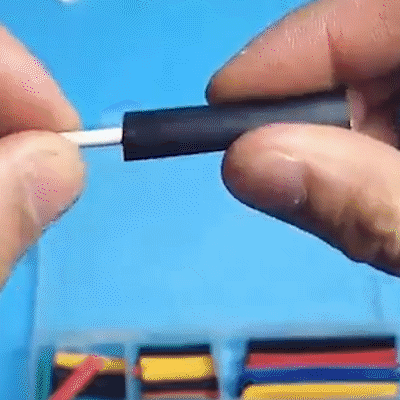 Features
ENVIRONMENTAL & SAFETY
Heat shrink tubing material composition does not contain heavy metal and other environmentally hazardous substances. No slowly or long-term virulence. No need to worry about your health when using heat shrink wrap.
LONG-LASTING PROTECTION
This heat tube shrink has the advantages of good tightness, acid and alkali resistance, durable and anti-aging. 
MULTIPLE USAGE
Covers all gauges of heat shrink wires you'll need in RC hobbies and many other applications. This heat shrink tubing assortment is mainly used in wire connection, rust prevention and corrosion protection of solder joints, protection and insulation processing of wire end, wiring harness and electronic components. It also works well for protecting headphones and phone cables.
CONVENIENT TO USE
5 colors heat shrink tubing including Black, Red, Blue, Yellow, Green, well organized in a storage box for easy access and carry.
USAGE SCENARIOS
It is suitable for electrical insulation, wire bundling, color coding, mechanical protection, wire/cable joints, and daily repairs, etc.

Specification
Material: environmentally friendly PE
Quantityï¼?/strong>530PCS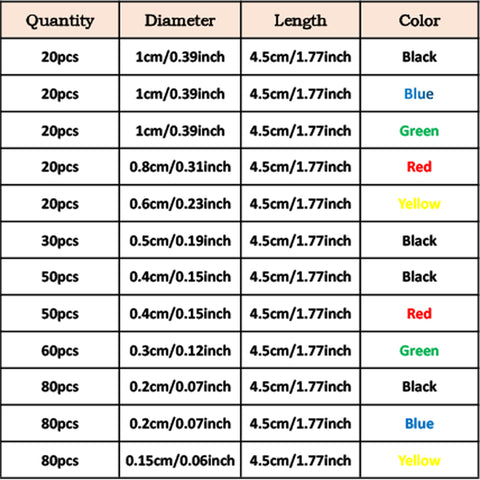 Package Include
1×Insulated Flame Retardant Heat Shrinkable Tubeï¼?30PCSï¼?/span>