Fancyland™ New Magnetic Data Charging Cable
£17.99
£35.99
Save £18.00
Detail Product
⚡A New Redesigned Magnetic Cableâš?/strong>
Magnetic Data Charging Cable is a fast charging cable of helping on tidying up the cables. Organizing cables has never been simpler or more addictive.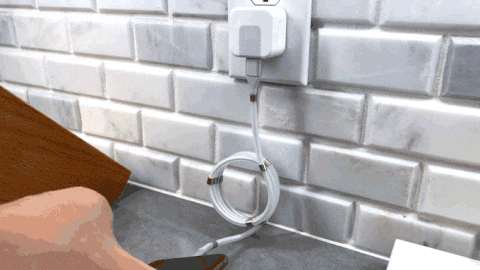 It holds the cable in a neat and tidy shape while remaining fully functional and extendable.  Our patent pending design provides easy storing, fast charging, and organized traveling all in hands.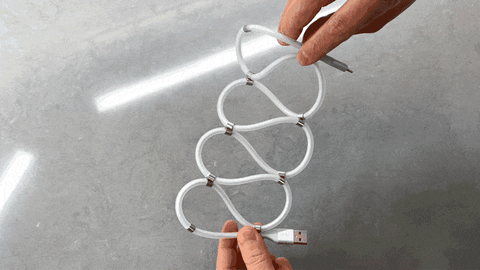 Features:
Flexible, protective silicone tubing and made with high-grade materials.
Combine the cable with any car mount for a winning combination.Up, up and out of the way!
Easily coil your cable for a neat and tidy charge or data transfer session.
Make your coil small or large keeping those counter tops looking great.
Unlike any other cable you have ever set your fingers on!
Gotta love not having cables clogging the drawers!
Specifications:
Color: White
Length: 1 Meter/ 2 Meter
Compatible with: iPhone, Micro USB, Type-C
Package included:
1 Magnetic Data Charging Cable